DEALER OF THE YEAR | 2012 & 2013
---
been chosen as the Tennessee Nissan Dealer of the Year for two years in a row.
Thanks for sharing about your experience with us!
AUTOMOTIVE NEWS' TOP 100 DEALERSHIPS TO WORK FOR
What does Southwest Airlines and Newton Nissan have in common? Both are
nationally recognized companies that know that a happy customers starts
with a happy employee. At Newton Nissan, we strive to make sure that our
teammates love what they do and love where they work.
NISSAN AWARD OF EXCELLENCE | 2012
---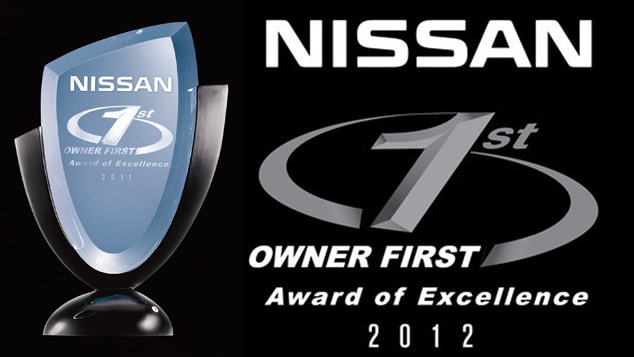 The Nissan Owner First Award of Excellence is the highest award
presented by Nissan North America. This award recognizes the top
Nissan Dealers from across the country who were able to meet
high standards of customer service.