Open Today!

Sales:

8:30am-8pm

| Call us at: 615-442-8655
Newton Nissan of Gallatin Rental Cars: Something For Every Occasion
Whether you are headed out of Gallatin on vacation, wanting a new Nissan for a fancy night out in downtown Nashville, or if your current car is in the shop, we have the perfect Nissan vehicle to fit your rental car needs. Nissan vehicles are known for their technology, comfort, and safety--perfect for your family getaways or business travel needs. We have a wide variety of mid-size to full-size rentals ready for you.
Newton Nissan offers rentals for daily, weekly, or monthly rates. Maybe you need something to hold you over until you buy a new vehicle? Or you're just not sure if Nissan is the right vehicle for you? Try out one of our models as a risk-free rental, to see which Nissan model might be the best fit for you!
A few key things to note before renting with us:
There are no mileage or area restrictions when you rent with Newton Nissan of Gallatin.
We will need a credit card on file when you sign the rental agreement, both to charge a $100 deposit that will be refunded after return inspection, as well as to pay for gas if not returned with the same amount of fuel. (reservations must be canceled 72 hours prior to pickup to be eligible for a deposit refund)
There is no fee for extra drivers, as long as they are covered by the same insurance or their own full-coverage policy.
We will also rent to drivers aged 21-25 for an additional $5/day.
We cannot do after-hours or Sunday returns. Vehicles must be returned during normal service hours Monday-Saturday.
Contact us below for more information and to start our rental process today.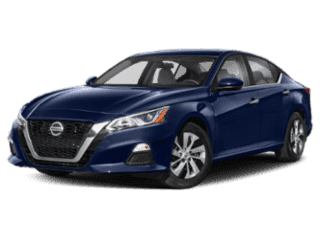 *Nissan Altima Rental
Class: MidSize Sedan 4 door
Seating: Max seating capacity 5
Gas Mileage: 31 City/36 Highway
Rates Starting at:
$100 Daily (plus taxes and fees)
$670 Weekly (plus taxes and fees)
Call for Monthly Rate (plus taxes and fees)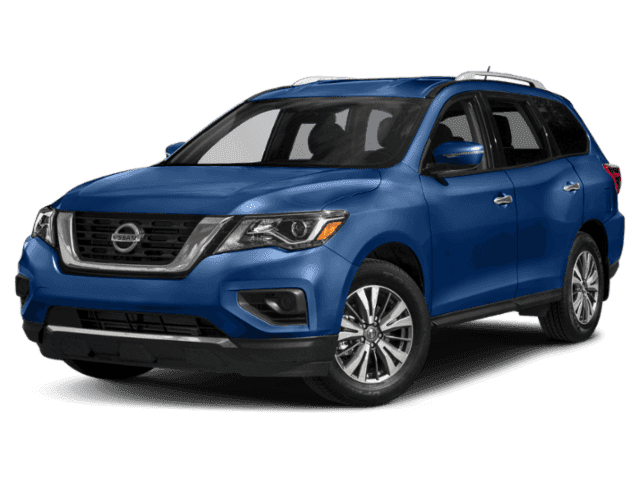 *Nissan Pathfinder Rental
Class: 3rd Row SUV
Seating: Max seating capacity 7
Gas Mileage: 20 City/27 Highway
Rates Starting at:
$115 daily (plus tax and fees)
$765 Weekly (plus tax and fees)
Call for Monthly Rate (plus tax and fees)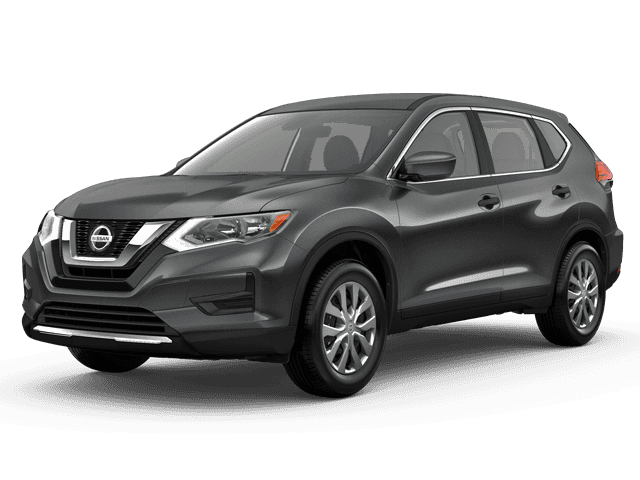 *Nissan Rogue Rental
Class: Compact SUV 4 Door
Seating: Max seating capacity 5
Gas Mileage: 26 City/33 Highway
Rates Starting at:
None Currently In Stock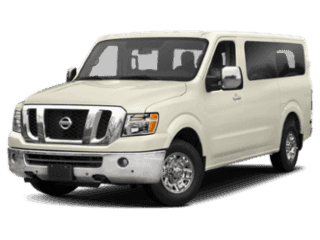 *Nissan NV Passenger Van Rental
Class: Passenger Van
Seating: Max seating capacity 12
Rates Starting at:
$155 daily (plus tax and fees)
$915 Weekly (plus tax and fees)