The Best Nissan Dealer In America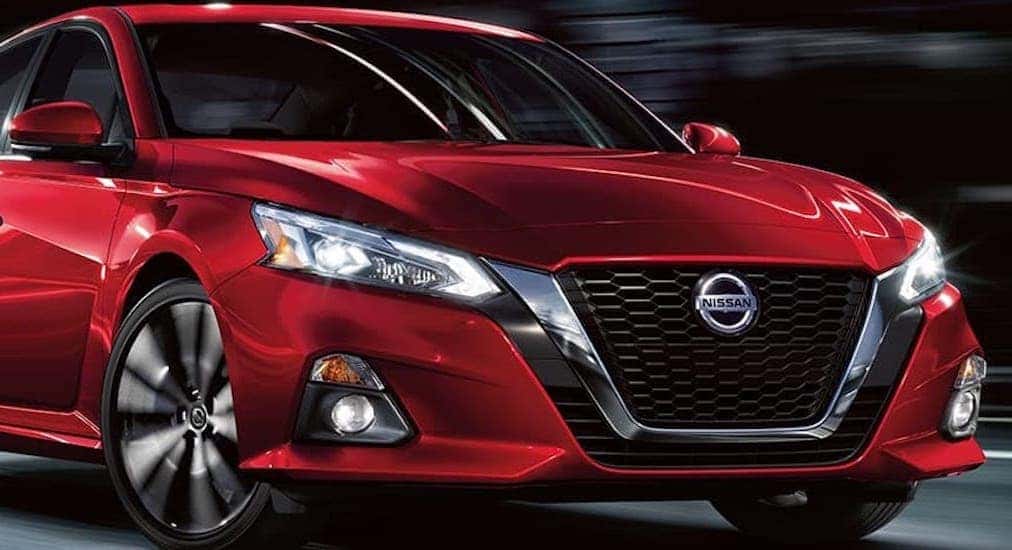 The team here at Newton Nissan of Gallatin is proud to announce that we have been named the Best Nissan Dealer in the United States – for the second time in a row! Our dedication to helping our customers has garnered us many awards over the years, but we have to say that this is one that we are particularly proud of. To be named the best in the country at what we do was the result of the hard work of everyone here at Newton Nissan, but it was only possible through the assistance of our customers as well.
In the words of our General Manager, Ryan Martin, "Two years in a row is a huge deal. Nobody can say it was a fluke or that we got lucky." To receive just one Dealer of the Year award from DealerRater is exceptional; to receive two of them back to back is the result of a team that is fully dedicated to putting customers first in everything they do. This is especially true given the rough events of the past year and the many new services that we have implemented to better meet our customers' rapidly changing needs and expectations.
To remain the Best Nissan Dealer in the United States through the evolving landscape of 2020 required unprecedented flexibility, innovation, and commitment. We are extremely proud of how our team has continued to uphold our principles of customer service while devising new ways of providing the vehicles and services that our customers desire. Our brand-new Newton Fastpass system, which allows customers to purchase a car without any face to face interaction, is an incredible step forward that has helped Gallatin-area drivers get the vehicles they need while staying safe.
Don't believe us? Take a look at some of our happy customers!
Dealer Of The Year
The Dealer of the Year awards from DealerRater are not handed out based on the opinions of a few judges – they are based on real reviews from actual customers. That is why Newton Nissan of Gallatin is always particularly proud to receive this award. It is not only proof that we are doing our best to provide our customers with the top-notch service and quality vehicles that they desire, but that our customers are willing to go out of their way to recommend us to other drivers. It is also why we must thank all of our customers for helping us to receive this remarkable recognition for the second time in a row.
DealerRater is the largest independent dealership review website in America, with over six and a half million published reviews for 44,000 dealerships across the United States and Canada. Every one of these reviews goes through a sophisticated process that includes both automated and human review to ensure that it reflects the actual opinion of a real person. This massive amount of customer feedback gives DealerRater unparalleled insight into what people really think about their car-buying experiences and allows DealerRater to offer some of the most accurate dealership rankings out there.
Based on its rankings, DealerRater awards the best dealership for each brand its prestigious Dealer of the Year award. This award looks at customer service, quality of work, friendliness, pricing, and overall experience to determine the best dealerships in the country. When you visit a Dealer of the Year winner, you will be getting the very best car-buying experience that you will ever find. In addition to the national Dealer of the Year award, DealerRater also awards state Dealer of the Year awards to the best dealerships in each state and Consumer Satisfaction Awards to the top 10% of dealerships.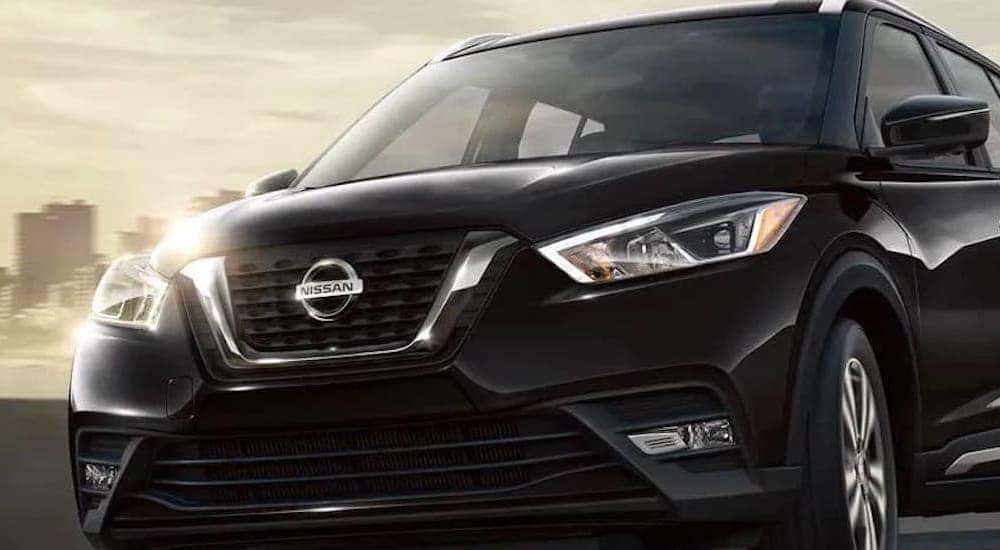 Newton Nissan Awards
Here at Newton Nissan, our dedication to serving Gallatin-area drivers has allowed us to be recognized by DealerRater many times over the years. For 2021, we are proud to announce that we scored a full sweep of all three possible awards, and was named the 2021 United States Nissan Dealer of Year, the 2021 Tennessee Nissan Dealer of the Year, and picked up a 2021 Consumer Satisfaction Award to round things off. Simply put, if you are looking for a new Nissan, we are the very best dealership in America.
But 2021 is not the first time Newton Nissan has pulled off this stunning hat trick performance. In fact, we did the same thing just last year! In total, we have received no fewer than eighteen awards from DealerRater over the past nine years. We have been named the United States Nissan Dealer of the Year four times with two back to back awards, we have been named the Tennessee Nissan Dealer of the Year seven times with an unbroken five-year streak, and picked up a Consumer Satisfaction Award every year since the award was first introduced in 2015.
To consistently win these prestigious awards is the result of hard work and dedication, not luck. The entire team here at Newton Nissan is fully committed to providing the highest level of customer service, and we do our best to satisfy the needs of every one of our customers. All of our departments work together to create what is literally the best Nissan dealership in the country. From sales and financing to service and support, we are here to make your car-buying experience a success.
About Newton Nissan
Although Newton Nissan of Gallatin is a relatively new dealership, we have hit the ground running, and we have been racking up awards and recognition almost since we first opened our doors back in 2009. On top of our multiple awards from DealerRater, we have also been recognized as a J.D. Power Dealer of Excellence and received numerous awards from local organizations. When Bill Newton founded Newton Nissan, he built a team that was 100% committed to the principles of honesty, integrity, and teamwork. Over the past decade, our commitment to those principles has given us unprecedented success and made us the Number One Nissan dealership, not only in Gallatin but in the entire United States.
When you visit Newton Nissan, whether you are looking for a new car or need service on your existing vehicle, you will find a team that seeks to Change Your Experience™ for the better. Every member of our team is friendly, professional, and enthusiastic about getting you the service you need. We know that providing a fresh, fast, and fun experience is the number one way to keep our customers happy and build relationships that will last for years.
At Newton Nissan, we strive to be part of the Gallatin-area community and hope to take care of our neighbors and their cars for a long time to come. We work with a dozen local charities, teams, and organizations to make our community a better place. We are particularly proud of our own annual Newton Nissan Car Giveaway for Students, where we provide brand-new Nissan cars for free to local high school students. After all, you don't get to be the Best Nissan Dealership in America without giving back to the people who have made you a success. We invite you to pay us a visit or check out our online services today to discover what Newton Nissan of Gallatin can do for you.